2016 Incidents
Jan
245
Feb
221
Mar
208
Apr
182
May
194
Jun
216
Jul
227
Aug
192
Sep
174
Oct
0
Nov
0
Dec
0
Web Counters
Website Visitors
Since
March 29, 2016

Visitors Today
Dec 10, 2016

Welcome to the Official Website of the Dunkirk Volunteer Fire Department and Rescue Squad, Inc.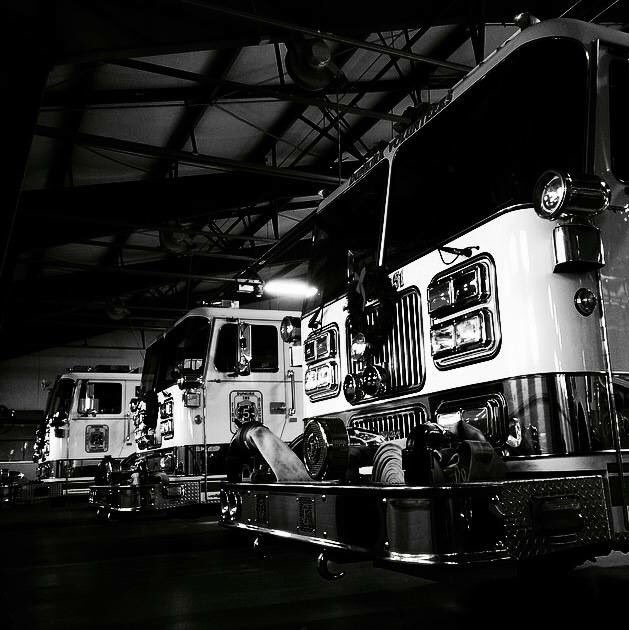 *New Members Wanted*

December 06

Dunkirk Volunteer Fire Department is seeking individuals for the following:
Firefighter/ EMT /Administrative

Benefits Include:
Free Training and Gear
Tax Deduction
Live-In Program
Meet New People

Apply on the website or stop by for an application!

Any questions feel free to Contact the Membership Chair Katie Allen (membership@dunkirk5.com) or call the firehouse: 301-855-8895
*Toys For Tots*

Kyle Armstrong, November 28

The Dunkirk Volunteer Fire Department would like to make the citizens of Calvert County aware of the collection site that we have set up with the United States Marine Corp Reserves for "Toys for Tots". If anyone is interested in donating a toy for children in need, please stop by and drop it off in the boxes provided, which are located in the Front Foyer of the Firehouse. Donations will be collected ... (Full Story & Photos)

Co5 Units Run Large Brush Fire in Huntingtown

Kyle Armstrong, November 26

Around 0630, Calvert Control Center alerted numerous companies surrounding Huntingtown, of a large brush fire on Robinson Rd that Co6 was on scene of already.

Co5 units including E51(5 personnel), TN5(2 personnel), BX5(2 personnel), BR5(2 personnel), & Chief 5 all marked up within minutes of dispatch to respond on the incident.

All Co5 units reported to the "Southside" location of the fire to ... (Full Story)




Serious Car Crash Reported

Webmaster, November 20

Squad 5, Engine 51, Asst. Fire Chief, and the Fire Chief were dispatched mutual aid to Anne Arundel County for the reported serious car accident involving entrapment and a vehicle on fire at approx. 0200.

Squad 5 arrived with the Fire Chief to find a vehicle well off the road way fully-involved after an apparent crash.

Squad 5 (6 personnel) extinguished the fire, with the assistance of water from ... (Full Story)




Squad Extricates in Owings

Jonathan Riffe, November 12

Less than 12 hours after going back in service, Squad 5 was put to work. At 0735 hours, Squad 5 (7 volunteers), Ambulance 59 & the Deputy Fire Chief were alerted for the auto accident at Route 260 & Boyds Turn Road (108 Box).

Safety 1 arrived on location and found a BGE truck v. passenger car with one person trapped. Squad 5 arrived on location, stabilized the vehicle and began extricating the driver. ... (Full Story & Photos)

Your feedback is important to us! Feel free to sign the guestbook.